News 13.12.21 : Today's Articles of Interest from Around the Internets
Monday 13th December, 2021
by P.F.M.
As a systems engineer, he knew how to organize a project, and through the years he assembled an increasingly sophisticated strategy for finding the hard drive. He met with potential investors, and eventually made arrangements with two European businessmen who agreed to support a recovery operation. Howells would get only about a third of the proceeds. He had hoped for a much higher sum; the money was his, after all. He recalls being told, "James, that's not how it works." He also consulted with companies that could perform targeted landfill removals. He became increasingly convinced that this was a realistic path. ("They probably move more dirt in one season of 'Gold Rush: Alaska' than would be required for this operation," he told me.) This past January, he obtained a letter from Ontrack testifying that the drive was likely recoverable, and, after the Newport dump manager who'd explained to him the architecture of the landfill retired, Howells enlisted him as an expert.
Earlier this year, as the value of each bitcoin passed thirty-five thousand dollars, and Howells's holdings exceeded two hundred and eighty million dollars, he made a public offer to give Newport a twenty-five-per-cent cut of the proceeds, which could be earmarked for a COVID-19 relief fund. The city did not accept his offer. "The attitude of the council does not compute, it just does not make sense," Howells complained to the Guardian. Across the Internet, commenters generally did not take a sympathetic view of Howells's situation. "Your loss fool," a poster on the Web site WalesOnline declared. "This is the ultimate definition of a 'Loser,' " another wrote, adding, "Wondering how this guy even survived into adulthood."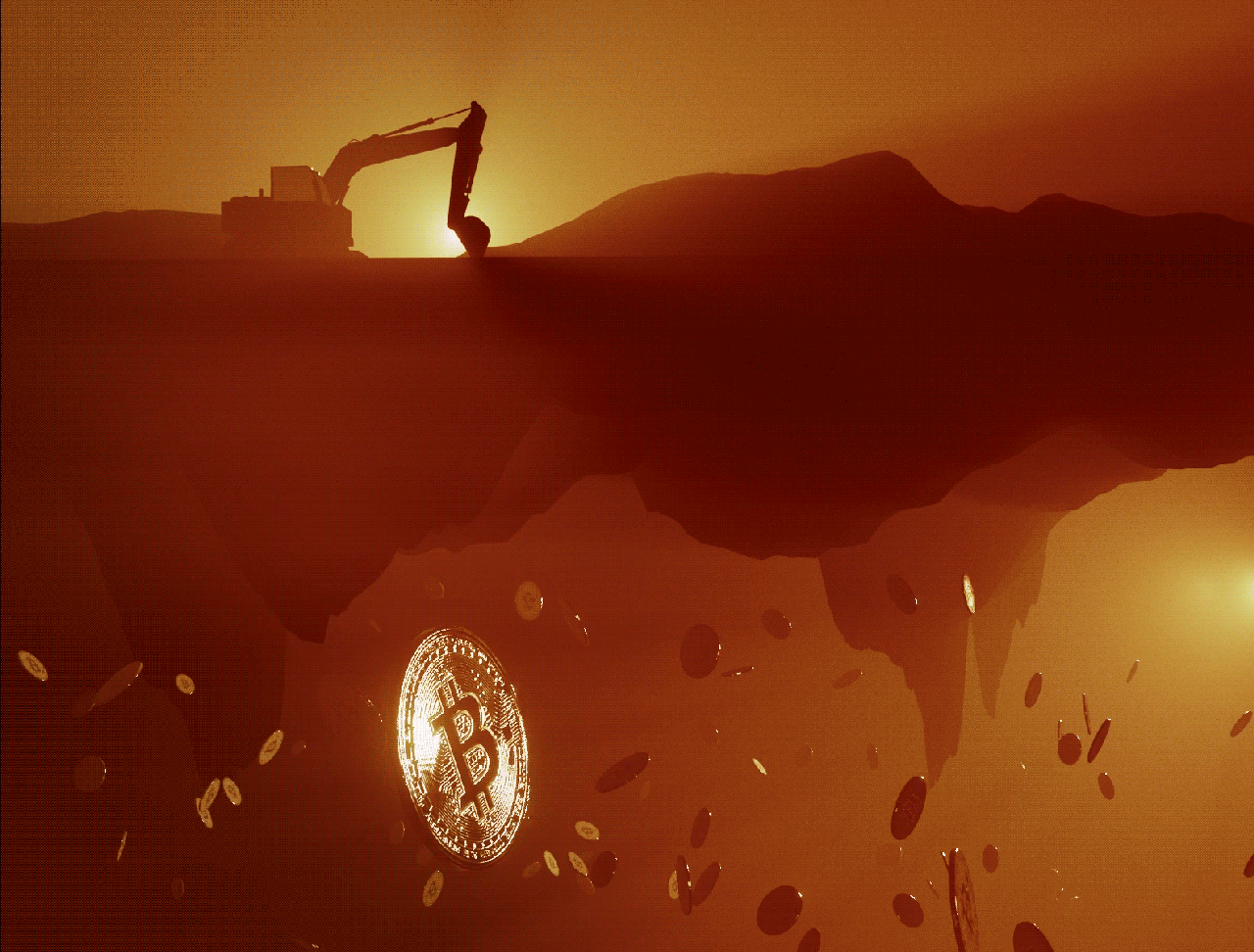 In Pittsburgh, Memphis and Los Angeles, massive billboards recently popped up declaring, "Birds Aren't Real."
On Instagram and TikTok, Birds Aren't Real accounts have racked up hundreds of thousands of followers, and YouTube videos about it have gone viral.
Last month, Birds Aren't Real adherents even protested outside Twitter's headquarters in San Francisco to demand that the company change its bird logo.
The events were all connected by a Gen Z-fueled conspiracy theory, which posits that birds don't exist and are really drone replicas installed by the U.S. government to spy on Americans. Hundreds of thousands of young people have joined the movement, wearing Birds Aren't Real T-shirts, swarming rallies and spreading the slogan.
It might smack of QAnon, the conspiracy theory that the world is controlled by an elite cabal of child-trafficking Democrats. Except that the creator of Birds Aren't Real and the movement's followers are in on a joke: They know that birds are, in fact, real and that their theory is made up.
What Birds Aren't Real truly is, they say, is a parody social movement with a purpose. In a post-truth world dominated by online conspiracy theories, young people have coalesced around the effort to thumb their nose at, fight and poke fun at misinformation. It's Gen Z's attempt to upend the rabbit hole with absurdism.
"It's a way to combat troubles in the world that you don't really have other ways of combating," said Claire Chronis, 22, a Birds Aren't Real organizer in Pittsburgh. "My favorite way to describe the organization is fighting lunacy with lunacy."
At the center of the movement is Peter McIndoe, 23, a floppy-haired college dropout in Memphis who created Birds Aren't Real on a whim in 2017. For years, he stayed in character as the conspiracy theory's chief believer, commanding acolytes to rage against those who challenged his dogma. But now, Mr. McIndoe said in an interview, he is ready to reveal the parody lest people think birds really are drones.
After dark on a mild July evening, I made my way through a heavily fortified neighborhood in downtown Kabul. Over the years, the capital's elite had retreated deeper behind concrete walls topped with concertina wire; sometimes they even added a layer of Hesco barriers on the sidewalk, forcing me into the street as I passed. I buzzed at the home of a former government official, went inside and climbed the marble stairs to a rooftop party. I'd been to a few of his gatherings over the years, some of them raucous with laughter and dancing, but this was a quiet affair, with a small group of Afghan men and women, mostly young and stylishly dressed, sitting in a circle under the lamplight.
The mood was grim. In recent weeks, large areas of the north, places that had not historically supported the Taliban, had suddenly fallen. A new assessment by the U.S. intelligence community predicted that the republic could collapse as soon as six months after the last American forces left. Yet President Biden was pressing ahead with the withdrawal. That very night, American troops were flying out of Bagram Air Field, the giant base north of the capital where the United States had built a prison to house detainees.
I greeted the guests in Persian, and when I was introduced by the host as a foreign journalist, they fell silent. "Tell us what you think is going to happen to Afghanistan," a young woman said, turning to me. She added sarcastically, "We've probably said the same things already, but we believe them when we hear them from a foreigner."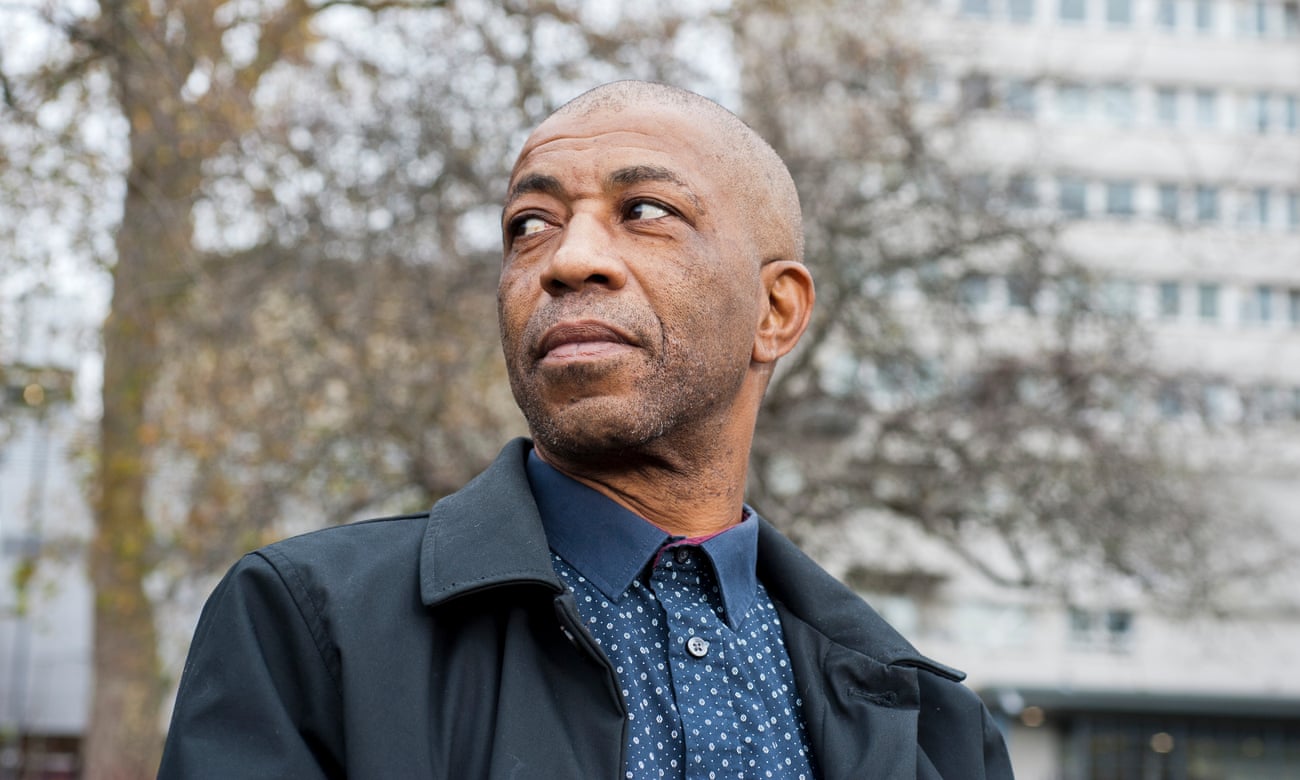 Eight months ago, the events that shattered the life of Richard Amoah, a 58-year-old upholsterer from south London, were condensed into a series of succinct, emotionless paragraphs, typed into boxes on an 18-page form, scanned and emailed to a government office in Sheffield. Everyone knows you can't put a price on happiness, but it is now the Home Office's job to assess the cost of Amoah's unhappiness, after a series of disastrous government mistakes left him destitute on the streets of Ghana's capital, Accra, for two and a half years.
As they process Amoah's claim for compensation, staff in Vulcan House, the Home Office's riverside headquarters in Sheffield, will need to address a number of difficult questions. How should the government compensate someone for carelessly wrecking their life? What is the correct payment for rupturing family bonds? Can the loss of a stable, happy existence be remedied with a methodically quantified pay out?
Amoah is one of at least 13,000 victims of the Windrush scandal, in which retirement-age UK residents who had been born in the Commonwealth and travelled, legally, to Britain as small children, were misclassified as immigration offenders. Hundreds of victims of the scandal were wrongly deported or held in detention centres, and thousands more lost homes, were sacked from their jobs or were denied benefits, pensions and NHS treatment because of the error. As it became clear how much damage had been caused to this cohort, a major compensation scheme was promised. The scheme, which was launched in March 2019, was meant to offer swift payments to anyone affected. Initial estimates by civil servants suggested that anywhere between £200m and £570m would be paid out.